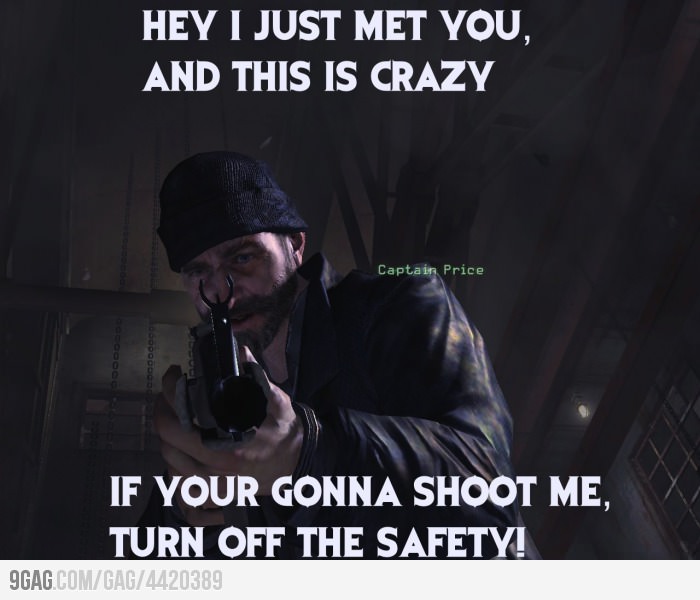 ==Welcome to the Fan-fiction Gone Wrong Wiki==
This is the place for all characters from gaming and pop culture.
Describe your topic
Edit
We are here to make sure all information on the characters represented in pop culture are accurate and consistent.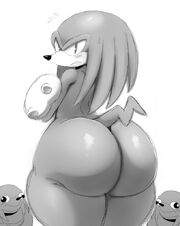 Latest activity
Edit
pPhotoshop List
Edit
Kemp of Booty
Mordecai as Nikoli's heli
Mojang and his spaghetti 
Frankie as palpatine
Fire lord cage 
peter as andross
frank jong-il
, man-uel labor/, man-uel (mexican)
APUSH memes
cats
Gaybe Tony
Indiana Shyam and Kingdom of the Crystal Processor
Indiana Shyam and the last motherboard
Indiana Shyam and the temple run of Nvidia
Indiana Shyam and the raiders of the lost Ram
Gabefinger "Everything he touches, turns to sales!"